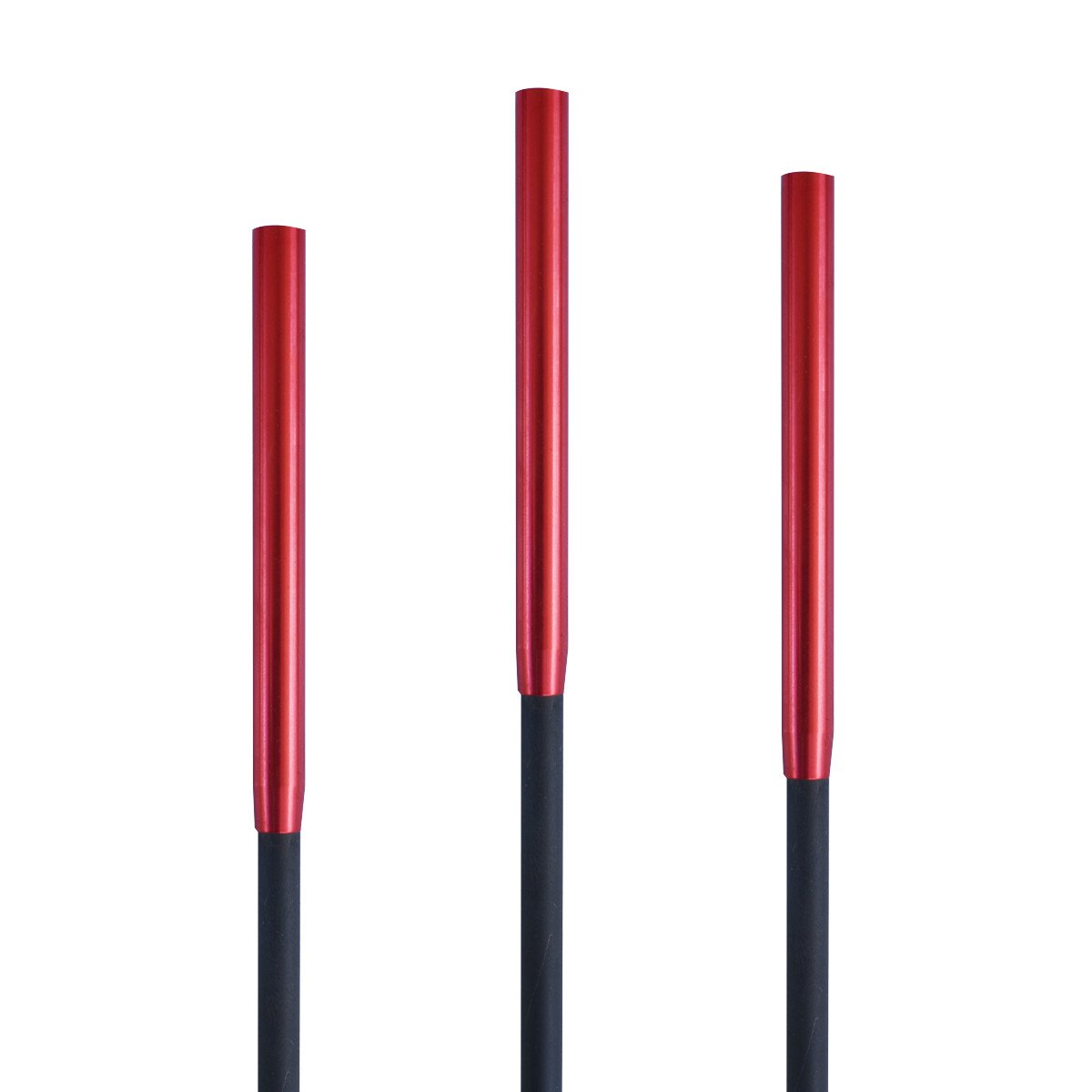 SLASH® MAG 300 MICRO DIAMETER
$27.99
SLASH® MAG 300 Arrows are specifically designed for Big Game, featuring a full body outsert.  These cored-body carbon arrows with 300 plus spine feature SLASH® Momentum Driven Performance (MDP) giving hunters the added edge of down range penetration.  These MAG 300 arrows match the weight and spine of SLASH® MAG 300 arrows.
SPECIFICATIONS:
Spine: 300
Standard insert, fits any broadhead (insert is 8-32" thread)
ID: .204 ("X" size nock)
OD: .264
Straightness: ±.003
GPI: 13.2 (includes outsert with blades)
2" Blazer® Vanes
Full Body 7075 Aluminum Outsert.